Spring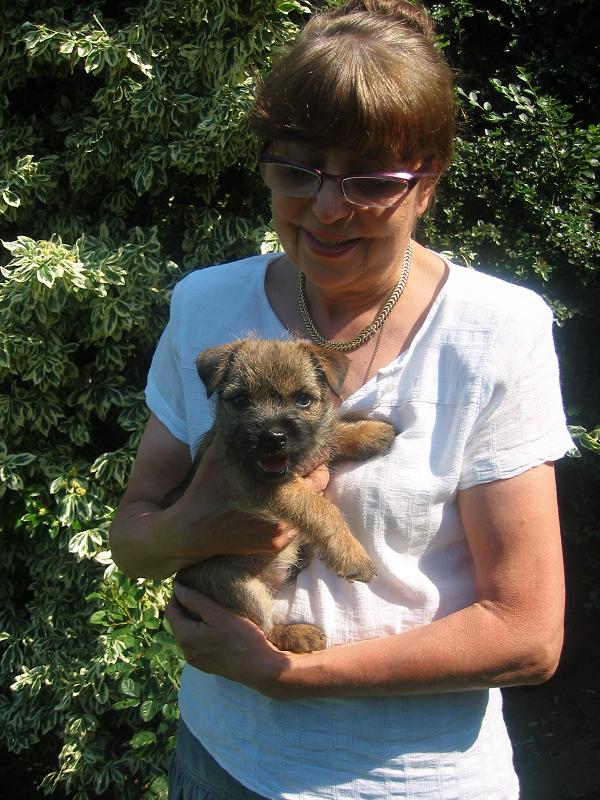 The spring is the best time of the year in Denmark. After the dark winter months we are impatient looking forward to a warm summer and a lot of sun.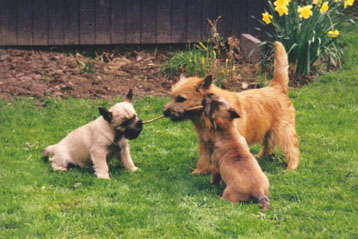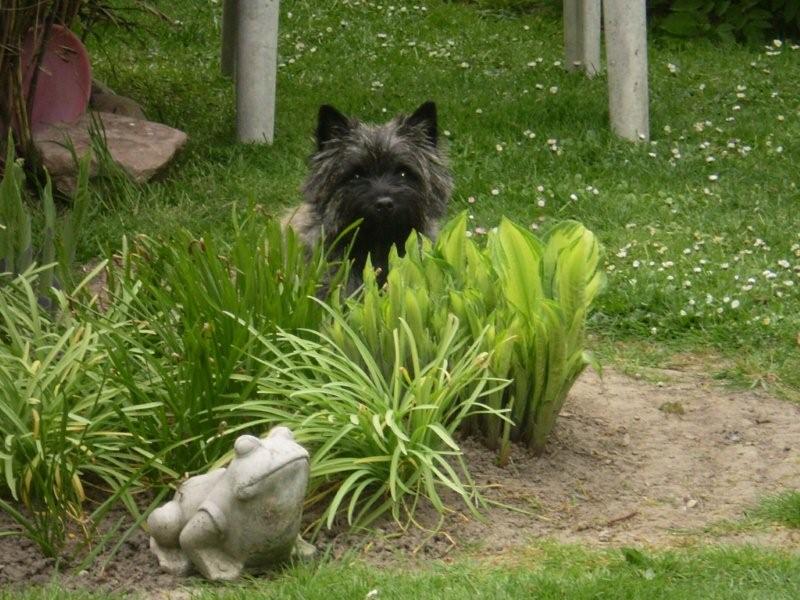 Summer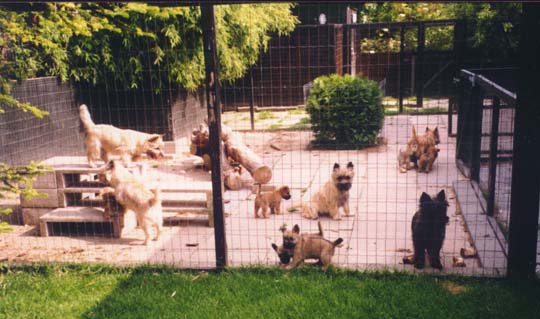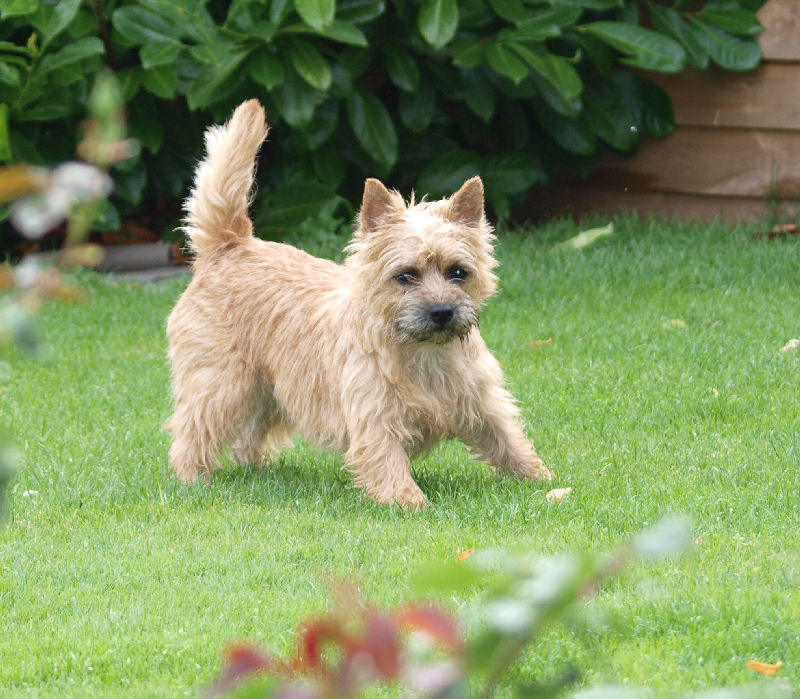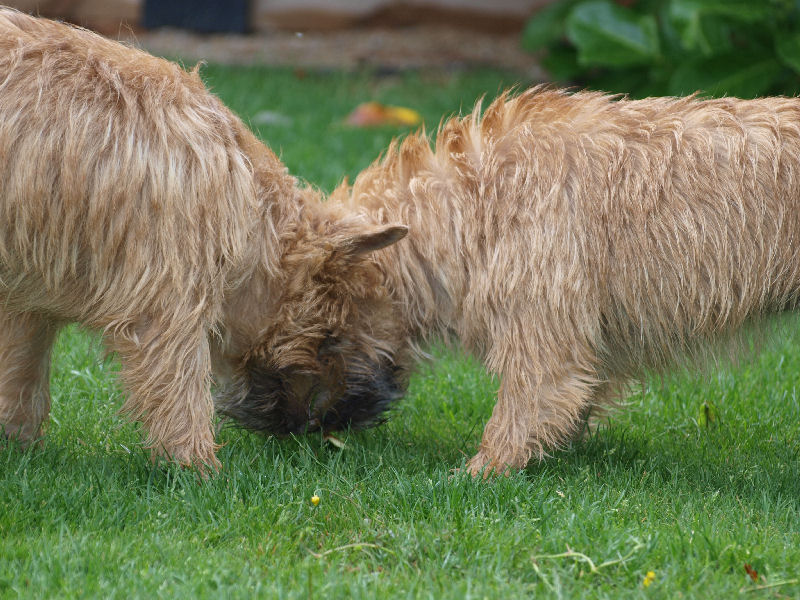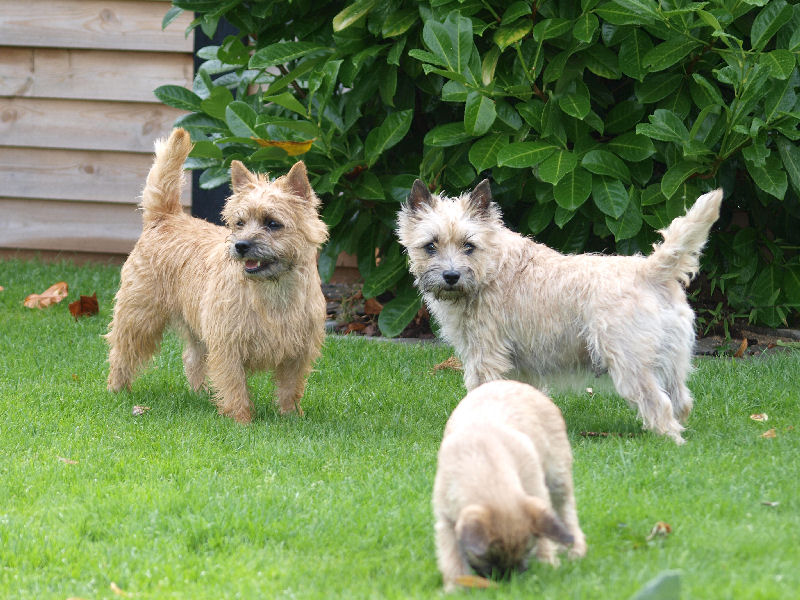 The kindergarten at the Tofthus Kennels
Autumn
Autumn in Danmark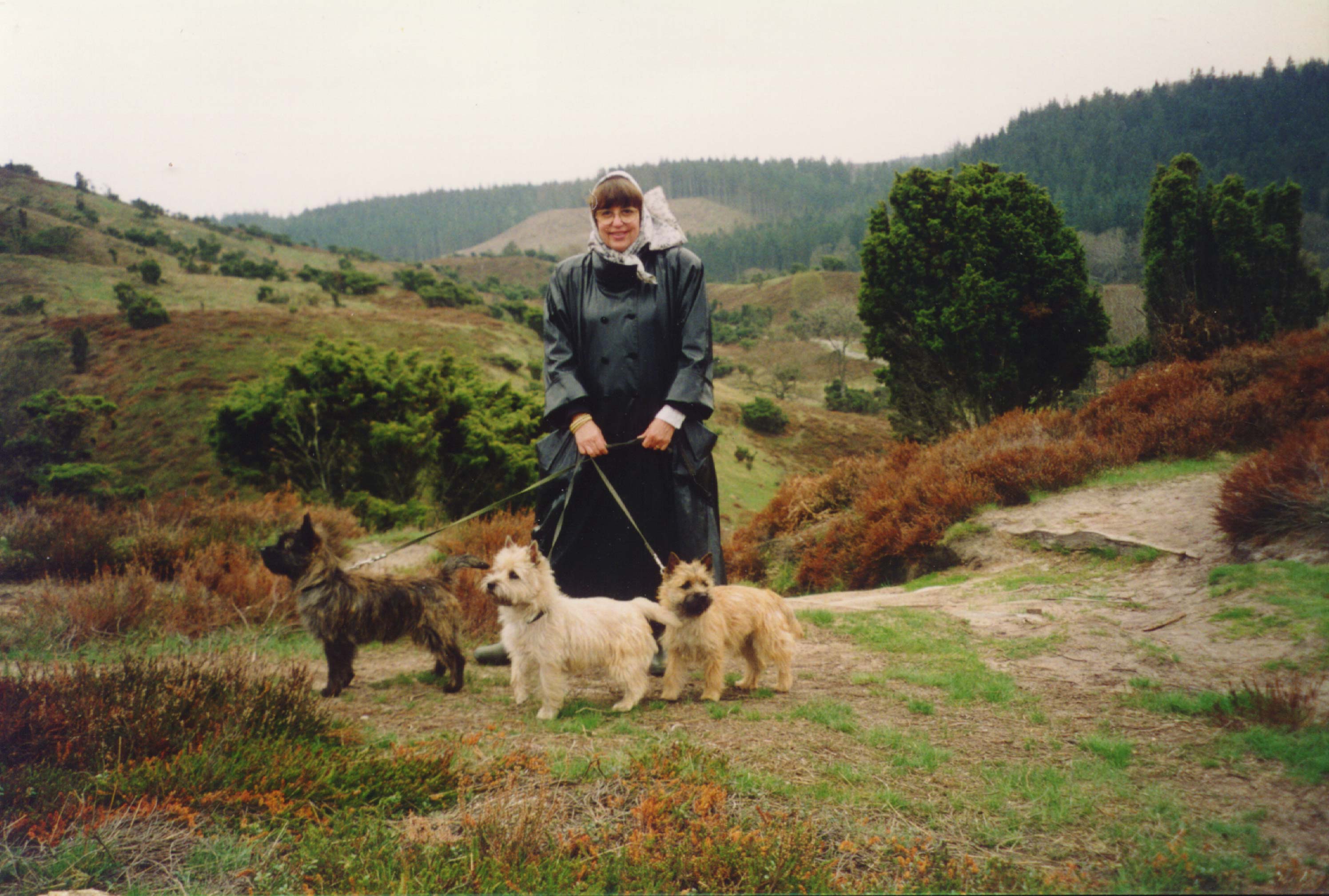 Walking some of the dogs in the Rebild Bakker in Jutland.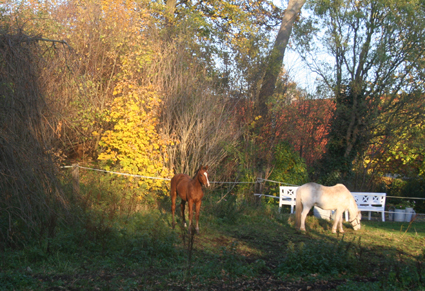 Our next door neighbours are the horses
Winter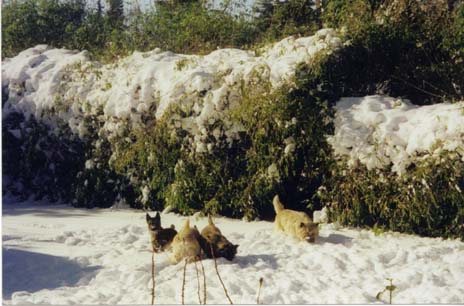 In winter time when the first snow has fallen, we enjoy to see how happy our cairn terriers are discovering a new possibility to have lots of fun.