The Tofthus Kennels - Cairn Terriers since 1978

see news! see our dogs! see our puppies!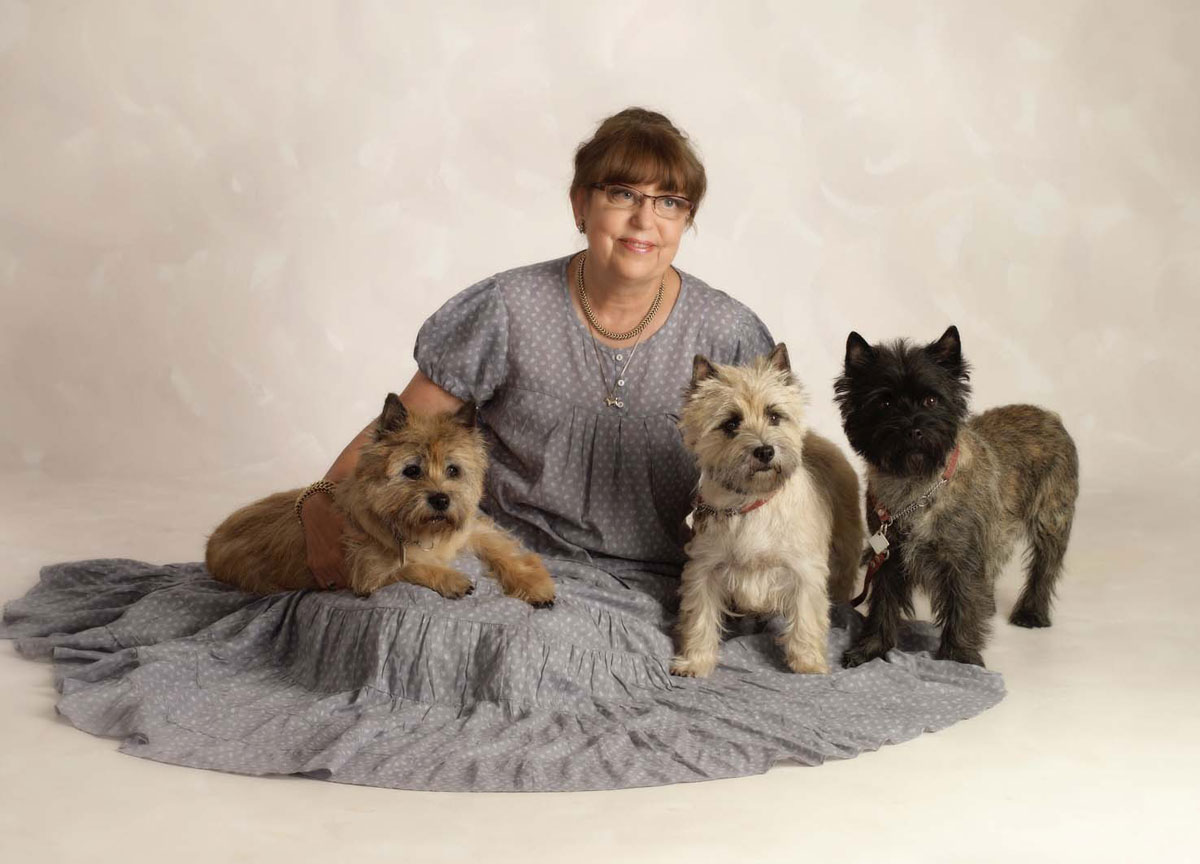 At the Tofhus Kennels we live closely together with our cairns, We enjoy to have them in the house where they bring to us so many joyful and touching moments.

This year, 2014, we can look back on 38 wonderful years of working with the lovely Cairn Terriers in our home. Dog shows have spiced our life, and a number of Tofthus cairns have been awarded Danish and international championships. A couple of World Winners and other titles have been obtained through the years as well. Our kennel has also been awarded Breeder of the Year for a number of years

Our goal is to breed harmonious and sturdy puppies who develop into adult cairn terriers fulfilling the standard of the breed.and eventually spreading joy in their new families.

We live in a rural environment in Kongens Lyngby, a suburban district approximately 11 km outside Copenhagen.




Mette Toft, Trongårdsvej 24, 2800 Kgs.Lyngby, phone +45 45880030
e-mail tofthus@ cairnterrier.dk
Petsdirect.co.uk The worlds most prestigious online pet award
Awarded For..
A Unique pet Website With Care and Attention To Detail.

A Useful and Informative pet Website

Great Literature and/or Informational Quality

A Feel Of Helping the Preservation and General Well Being of All Animals.

Showing a True Love For Dogs Or PeT

Types in General.